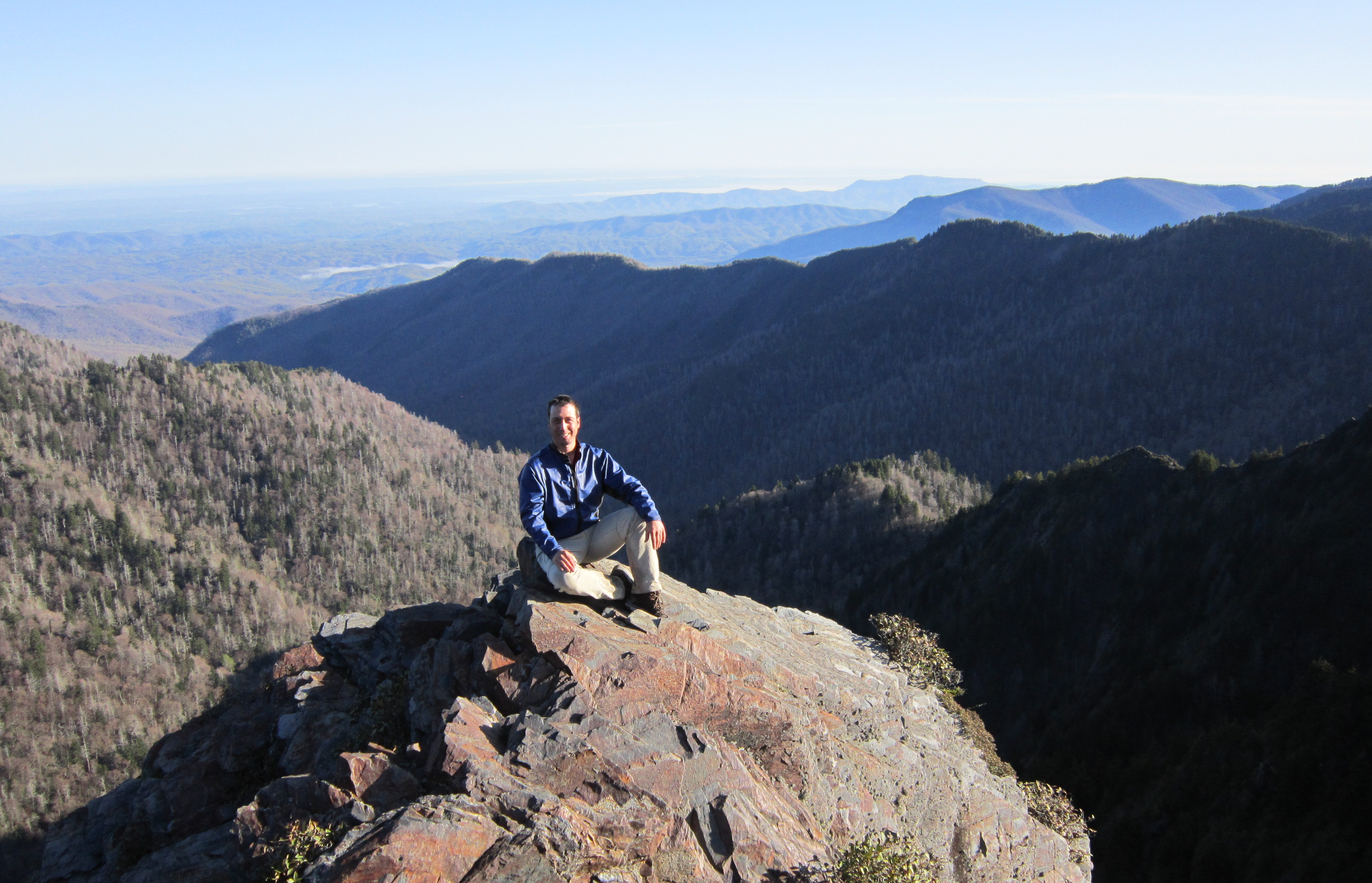 Hi I'm Ken,
My Story So Far…
I was an intelligent, sensitive, hyperactive and perhaps socially awkward child, with tendencies towards ADHD, a mild case of tourettes syndrome, and allergic to pretty much everything.
I often struggled with boredom, which made it challenging to focus on anything that didn't excite me, however I could become hyper-focused on anything that did. 
My vibrant imagination felt more exciting and less restrictive than what was going on around me, and I would often use it to escape or distract myself.
In an effort to adapt to social norms as I grew up, I learned to internalize much of my previously external nervous ticks.  
Instead of extreme eye movements or contorted hand and finger movements (due to the Tourettes), I was able to internalize my nervous ticks and "scratch that itch" through contractions of my diaphragm, so that no one could tell when I was doing it.
I learned to sit still, look before I leaped, focus better on undesirable tasks or subjects, and naturally developed a few friendships with others who were often themselves considered to be outside of the norm. 
By the time I was in high school, I remember repeating what I wanted to say several times in my head before I spoke out loud, to make sure it came across ok.
Even into adulthood, I struggled with self-image and confidence with women.  
I had a couple girlfriends, but it wasn't until I was in my mid twenties that I started to realize that some women actually found me attractive.  
Even then, I found friendships with women easy, but struggled with the romantic pursuits I desired.
Then in 2006 my life changed.
I experienced what I can only describe as a spiritual awakening.  It was NOT a gentle process. It caused me to reassess my core beliefs, and in the end, helped to redefine how I saw myself, my core identity.  
I spent the next several years learning to trust my intuition more than my mind, and developed skills to cope with and utilize my increased awareness of subtle energies within myself, my environment, and other people.
I learned to connect to my true self, and over time, was able to consciously open to the flow of my inner wisdom.
I began writing and doing tarot readings in the beginning as a way to help me hone this ability and find answers to my own questions, but soon found that others seemed interested as well.
Once I realized that others were going through what I was in their own way, I began informally teaching and advising and coaching those who came to me.
I dove deeply into my own wisdom as well as every resource I could find on spiritual and personal development for myself, and found great joy in sharing what I learned with others.
I never claimed to have the answers.  I was simply willing to share what was working for me.
My career path up to this point was that of an environmental scientist.  I had invested in years of education and work experience and had reached a comfortable position as the water quality program manager for an indigenous Tribe in New Mexico.
I had the opportunity to essentially write my own job description, and had full use of all available resources and personnel to pursue any pet project I could dream up.
But while my mind enjoyed the complexity, my intuition remained largely unexpressed.
So, I decided to simultaneously pursue bodywork, another passion of mine. 
I went to massage school part time, and after graduating, continued to work my day job as an environmental scientist, while expressing more of my intuitive side on the evenings and weekends as a massage therapist.
After a while, I realized that it was time to move on; that this new person I had become needed a fresh start.
After unsuccessfully trying to find a new job, I came back to the simple question.  
What makes me feel alive?  
The clear answer for me was backpacking.  I have always felt most alive when hiking in the mountains and forests.  
At first I thought about how I might make money from it, but soon realized that I didn't want to approach it that way.  I wanted to use it as a way to clear my mind, refocus my passion and priorities, and serve as a launch pad for rebooting my life.
I came across the idea of hiking the Appalachian Trail, instantly fell in love with it and spent the next full year preparing, full of anticipation.
I quit both my jobs, got rid of everything that didn't fit in my car, drove back across to my home state of Ohio, parked it in my grandmother's garage and began my thru hike.
Although I didn't finish it as planned, I hiked 1800 miles over the course of 5.5 months.  I experienced sickness and injuries and a few bouts of mild hypothermia, but I loved it.
I was not physically fit when I started.  I lost 30 lbs in the first 30 days and marvelled at how my body continually changed and adapted.  
More than anything, it was a time of integration for me.  That spark within me that I had learned to connect with became a constant companion on my journey, and I learned to trust myself on a whole new level.
My reintegration into society as I came off trail, had its own challenges.  I had intended for my hike to be a reboot of my life, but maybe I hit that button a little too hard LOL.
It was almost like being back in high school.  My drivers license had expired while on trail and I had to go through drivers education again just to get a new one.  I moved out to California and even with a Master's degree and years of experience, the only job I could get was at a fast food restaurant. 
It was humbling and frustrating, but I soon found a job as a massage therapist, and then later built my own successful independent massage business.  
I enjoyed practicing massage, and it financially supported me, while giving me the satisfaction of contributing to others in my own way.  But again, after a while, it felt limiting and I yearned for more.
I felt like I could do more, BE more.
Then one day, one of my massage clients asked if I would be their life coach.
It was like a light bulb went off in my head.  Of course!
I could see that pursuing coaching as a profession would allow me to continue my own expansion.  It could also be done remotely and in groups, enabling me to reach and share my passion of authentic living with so many more people.
Plus, without a permanent physical office. I would be able to work with people from anywhere in the world, and use my travels and adventures as inspiration for others to reconnect with nature and themselves.  
I was excited, but unsure how to proceed, so I let my intuition guide me, and enrolled at The Academy of Coaching Excellence (ACE).
ACE provided the structure I was looking for, and a language for communicating what I had been feeling inside for years. 
So there you have it!  Right now, I have finished my coaching classes and am now in the process of completing the needed clinical hours to graduate.
While I'm not able to offer massage at this time due to Covid-19, I am grateful that I still have a way to express my passion of helping others connect with their own spark, their own inner wisdom, power, energy and creativity.  
Thank you for joining me on this journey!
– Ken