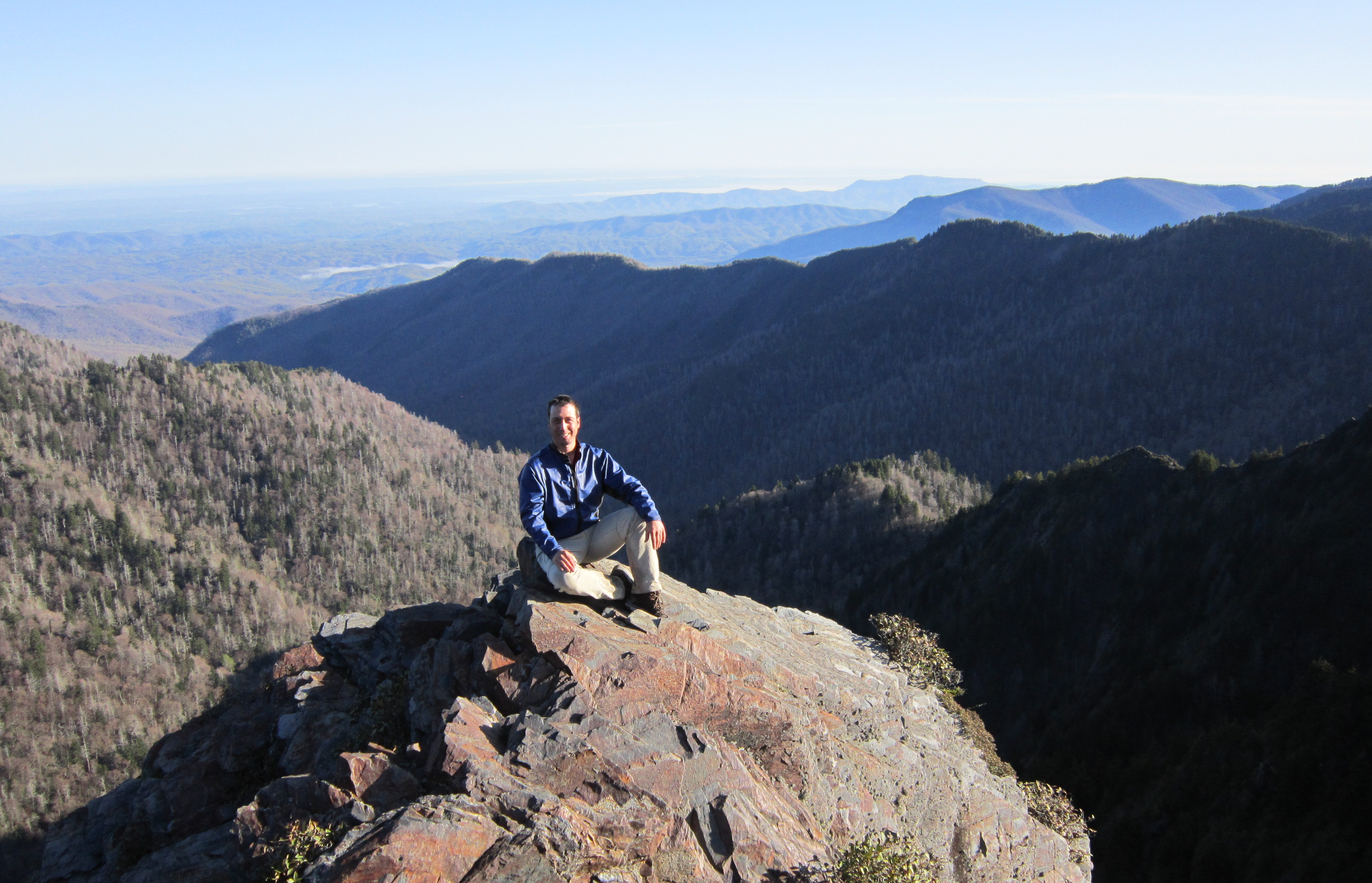 Zen grew up in Marion, Ohio.  After graduating from the University of Cincinnati and Murray State University, he spent several years using his love of nature and his master's degree as a water quality specialist and then program manager for the Pueblo de San Ildefonso in New Mexico.  During this time, he also graduated as a therapeutic massage specialist.
After leaving New Mexico, Zen continued his personal growth journey by hiking alone for 5 months on the Appalachian Trail.  The next few years were devoted to developing his own therapeutic massage business in southern California and taking intensive training in life coaching. During these years, he continued to deepen his own transformation and inner growth.
After several years, he felt guided to move north to the state of Washington to focus more on teaching and guiding others as they try to navigate their own life journeys.  Zen's journey into finding clarity in his own life created a passion in him to share this knowledge with others.